Happy birthday Pauline !
- A great Lady has turned 80 this year. Congratulations !

- "Pauline Oliveros turns 80 in 2012 and we're celebrating with a year jam-packed with
performances, residencies and Deep Listening activities throughout the world.
Visit our site often for interviews, free downloads, calendar events and the latest news."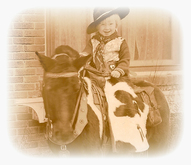 Celebrate With A Download
- "Each month we'll celebrate with a free download
of Pauline's work and a conversation with other musicians."
Free Download for Month of July:
Moving ChangesChanging Moves (2001) is a solo improvisation performed by Pauline with a Titano acoustic free bass accordion tuned in Just Intonation. Performed at Deep Listening Space, Kingston NY.