Bandcamp Friday April 2
Another Friday when Bandcamp forgoes its fees and passes all the money on to labels and artists. Many labels have special deals for the day and some extend the whole weekend. Germanprof has some discount info in the Flash Bandcamp Sale discussion. Posi-tone is offering 10% off through Monday April 5.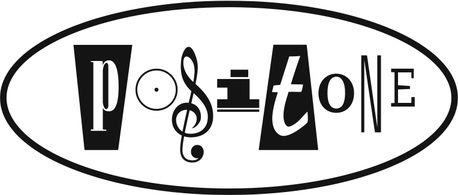 Bandcamp Friday
Another Bandcamp Friday is upon us, which means this is the best time to purchase music and merch from our Bandcamp Posi-Tone store.
Use code APR2021BCF for 10% off anything in our Bandcamp Posi-Tone store from now through Monday April 5th.
We've been adding a bunch of titles to the store and giving discounts on artist catalogs that have three or more albums.