Favourite Rock Albums from the late 60s and early 70s
I thought it would be interesting to highlight our favourite Rock albums from what many people (including those in their teens, twenties, thirties) regard as Rock's outstanding and most creative era.
I'll start with what I think is the best rock album of all time! "The Doors" s/t first album from 1967.
To quote All Music Guide, 
"A tremendous debut album, and indeed one of the best first-time outings in rock history, introducing the band's fusion of rock, blues, classical, jazz, and poetry with a knockout punch".
Would be interested to hear everybody else's favourites.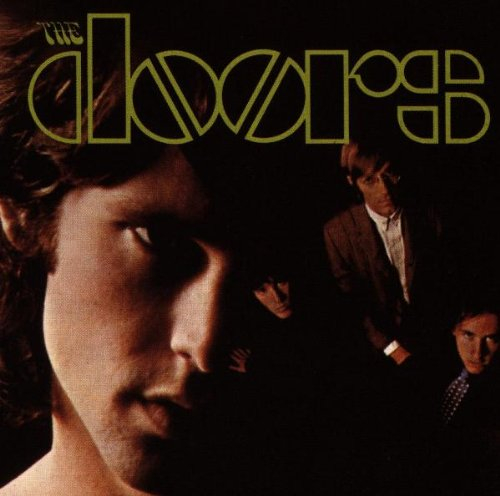 https://www.allmusic.com/album/the-doors-mw0000650088
Melbourne is back into compulsory mask wearing indoors from last night so will be wearing my "The Doors" first album matching mask and t-shirt in honour of this post!